NCHEA Can Help You Find Support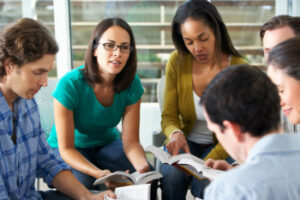 The local home education support group can be a resource for encouragement, fellowship, field trips, co-op opportunities, and more! Looking for one? There are groups across the state of Nebraska!
Just fill out the form below and we will send you any information we have about support groups in your area.
Support Group Leaders:  If you would like your support group information given to home educators looking for a group, please fill out the Submit Support Group form.